We are committed to being responsive and responding to our customers' requests as quickly as possible.
Just one number to contact us :
+33 (0)1 75 43 94 30
You can also send us a message by simply filling in your details on the form opposite.
We are committed to answer your questions in the very near future.
For more than 25 years MySAV has been dealing across Europe, working in the field of after-sales service of all kinds of high-tech equipment for amateurs and professionals.
MySAV has 2 reception areas in France. Open to the general public, they can also be a meeting point with our customers, manufacturers or distributors.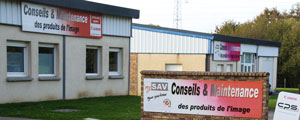 Parc de la Boissière
76170, La Frenaye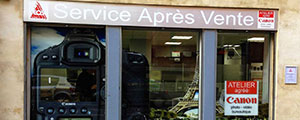 35 rue Amelot
75011, Paris
Discover our wide range of trades